Welcome to the Hotwired home page!  Here you'll find everything related to one of Southern California's best unsigned rock bands including music, upcoming performances, and the latest news.  So sit back, turn turn up the volume and enjoy exploring our site.  Afterall, it was made for you, our fans, and all those who we hope to win over.  Oh, and if you like what you hear and see, be sure to join our fan page.  We look forward to hearing from you.  In the meantime, LET IT ROCK!
HOTWIRED - THE DEBUT ALBUM COMING SOON!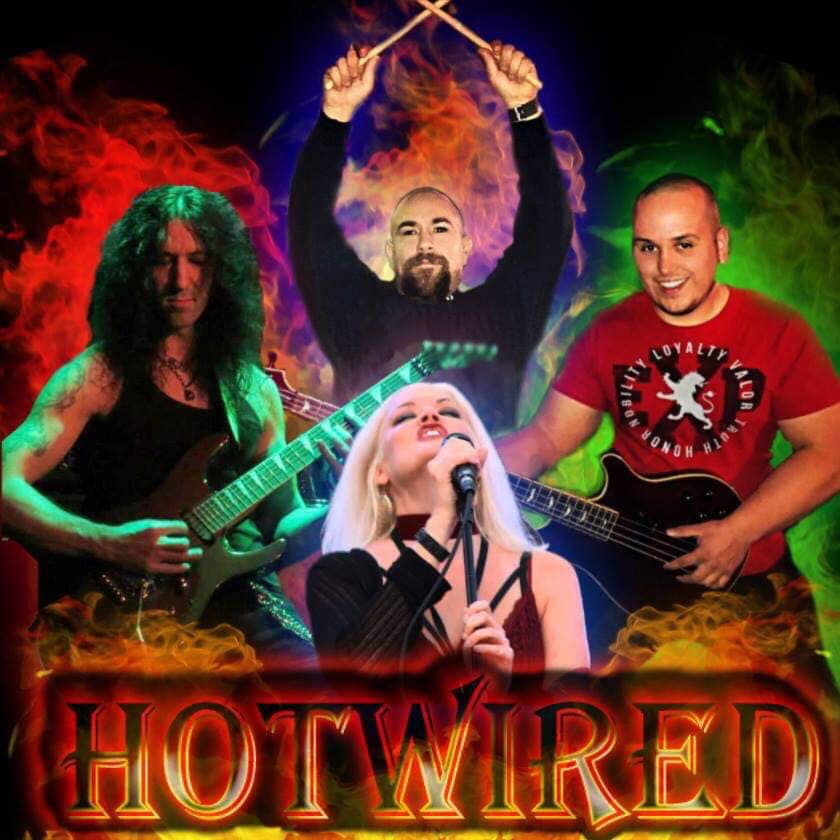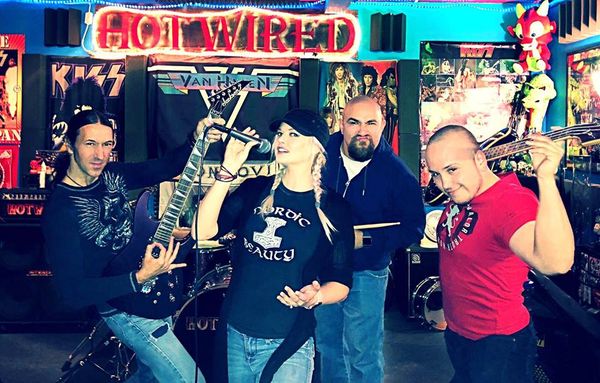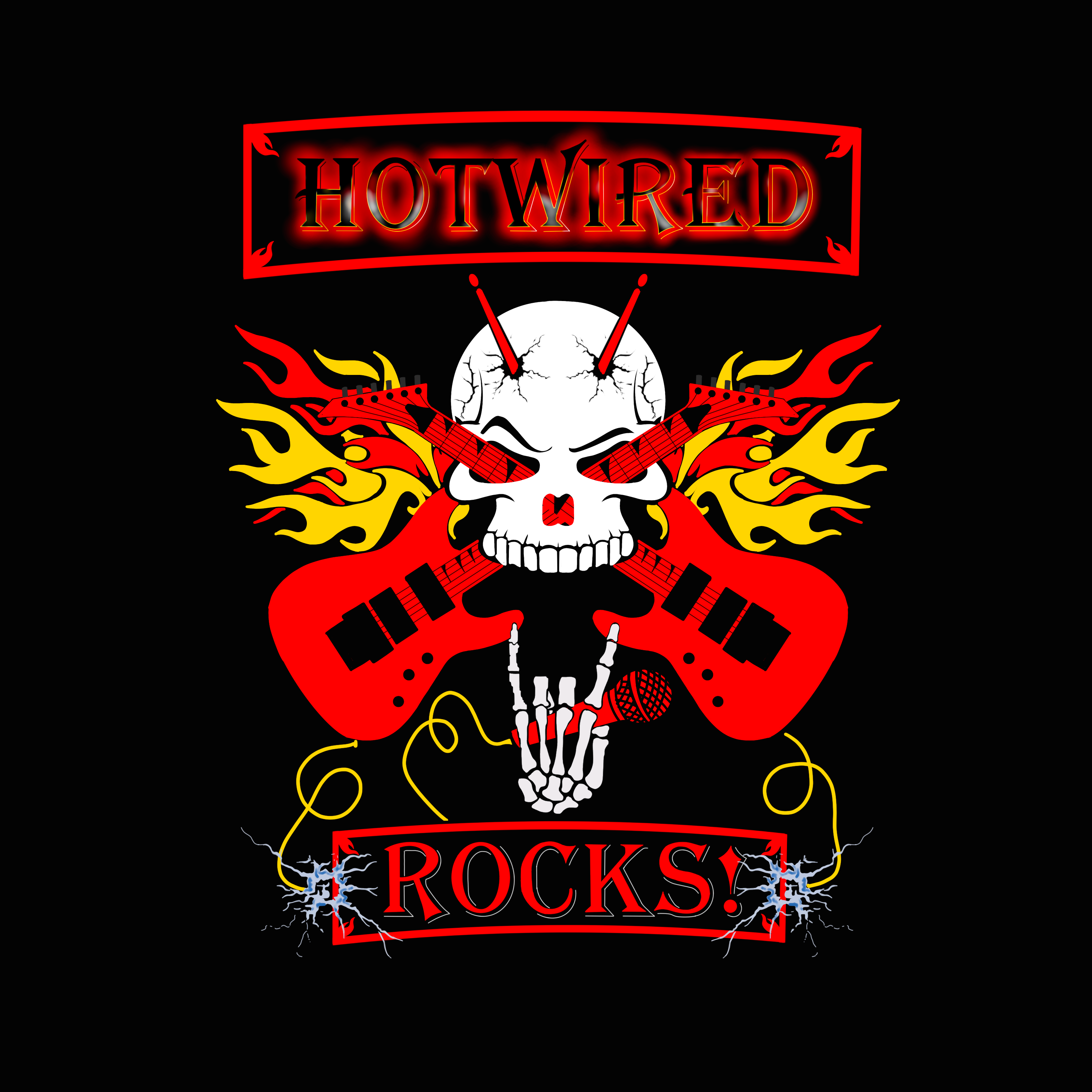 LATEST NEWS  
Hotwired will soon hit the studio to record their much anticipated debut album.  It is scheduled to be released by late 2021.  Check back for updates, or visit our Facebook page for all the latest news, performances, and debauchery.  
Lookin' forward to playing the "World Famous" Whisky A Go Go in 2019!